Por Todo el Mundo-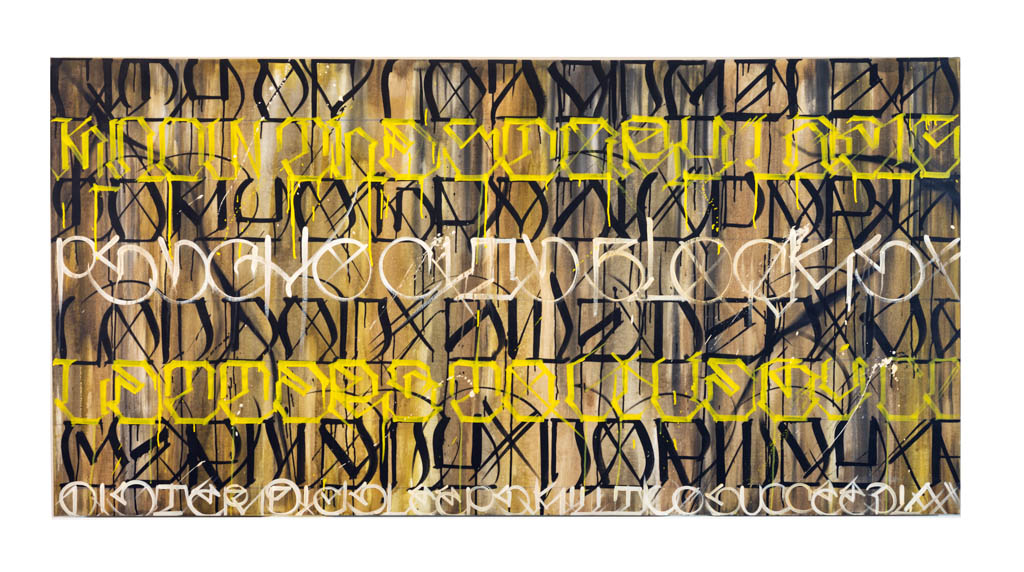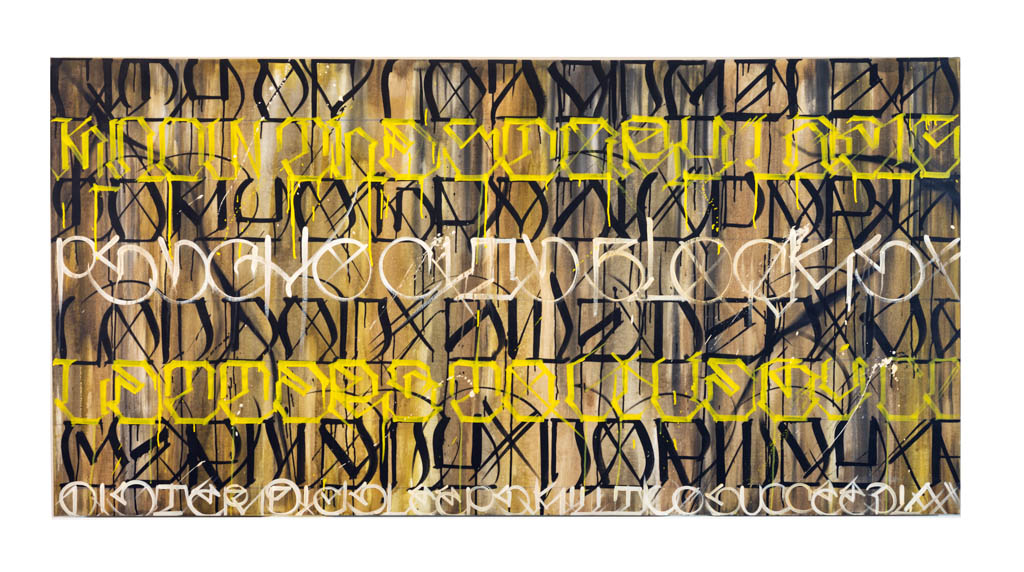 sold out
Por Todo el Mundo-
Size; 10 x 18 inches
Archival pigment inks and silk-screen on 305 gsm cotton rag paper
Framing is available to UK customers only, please contact the gallery for further information.
2 X AP's available!
"Por Todo El Mundo"
Was painted in Downtown Los Angeles, summer of 2016 as part of a live painting for a special exhibition at the Container Yard in the Arts District. This work is a true testimony to the ability of one's positive mindset, which shows the transformation of my life, and also the letters in my work that have also experienced an evolution. Once considered guttural, the letters have now become a tool to navigate the fine art world domestically and abroad. Some institutions that have championed my work include the J. Paul Getty Museum, the Natural History Museum, the Museum of Art History, and across the pond in York, England. This limited edition print is part of the continuity of cultural exchange between Los Angeles and York.
We, Art of Protest Gallery York, are proud and honoured to publish this genre defining piece of art as a limited edition print in conjunction with Big Sleeps. Join the Movement and own a piece of history now.
(Please see video's below)