Eternal Happiness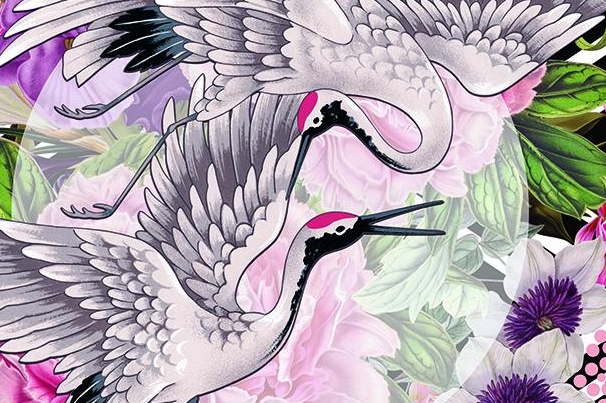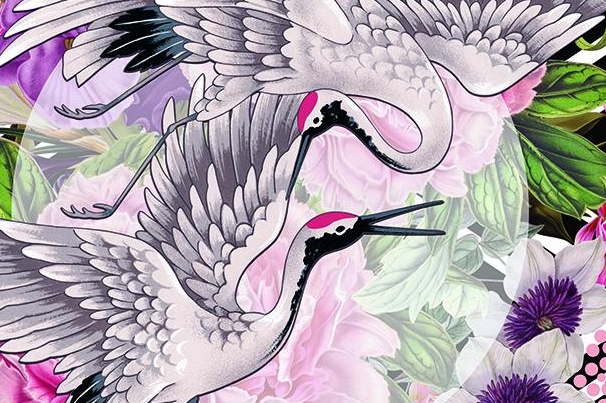 Eternal Happiness
Archival pigments and silk-screen on 305 gsm cotton rag paper.
30 X 30 cm
This Stunning piece of art has been created by Alexandra Gallagher as a collaboration between the AOP Gallery and Lisa Dawson! Cranes symbolise good fortune and happiness and have a fabled life span of a thousand years.
Signed by the artist.
Framing available to UK clients, please contact the gallery for information.